The Henley Brook Art Work
I've just received some beautiful photos of the artwork I did at The Hen. I'm so happy with how they turned out. It was a really unique project. Not to mention very difficult to explain to people what I had been working on so it's great to have some photos to do the explaining for me.
This project came about because The Hen has a HUGE marquee on their beautiful property which is used for weddings, as a music venue, comedy acts and just a nice shaded spot to sit with a drink on a sunny afternoon. The only problem was that it was looking a bit stark being such a big white space so they enlisted me to inject a bit of colour with some art work.
There were a lot of ideas flying around as to what the paintings should be of, but the main components which reflected the venue were greenery, music, fun and of course hens! So I decided to paint a whole range of influential musicians in a pop art style with greenery around  them and then to add a bit of humour I added a chook to each of the iconic images.
I'm really happy with the outcome and I think the punters are too. I visited The Hen for lunch with my family yesterday and I was really excited to see that people were pointing and taking photos of my work and I was told that they're a real focal point of the venue.
I'd like to say a special thank you to The Hen for showcasing my work in such a beautiful environment.
If you'd like to go and view them for yourself The Henley Brook is located at 9810 West Swan Road, Henley Brook, WA.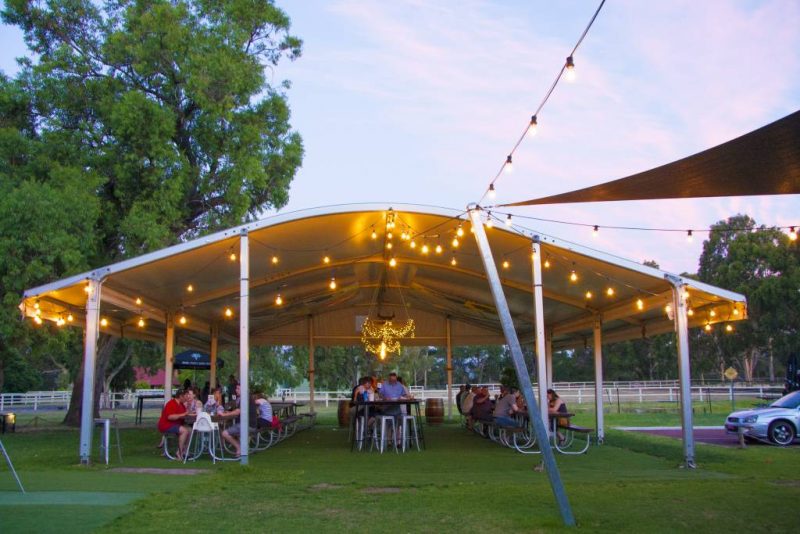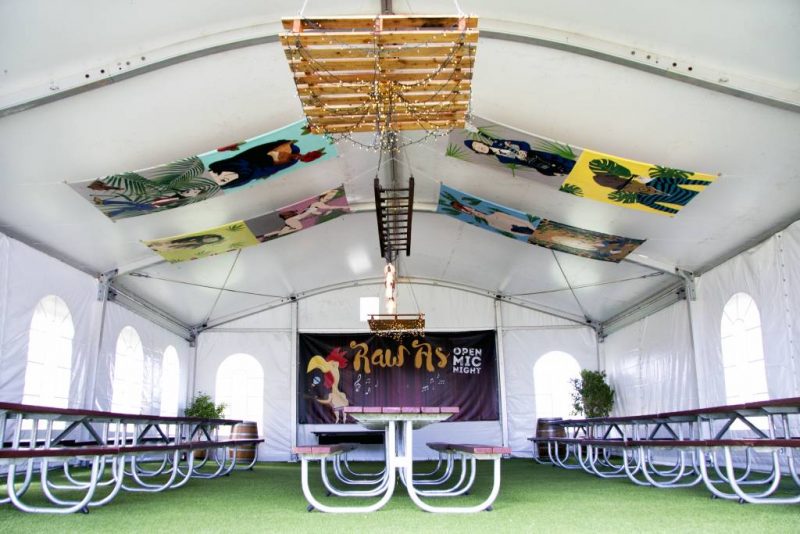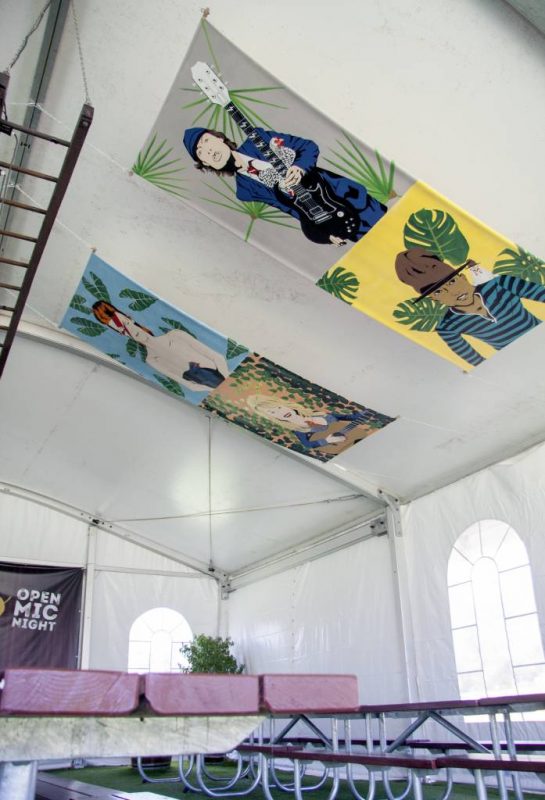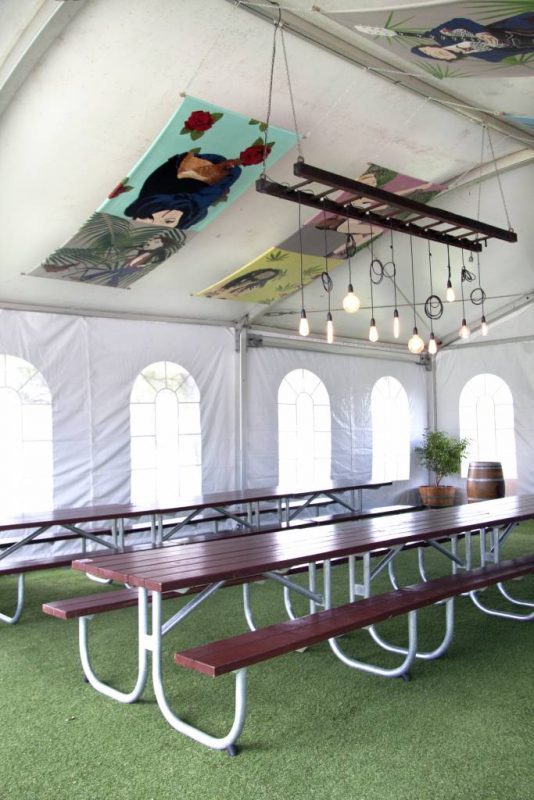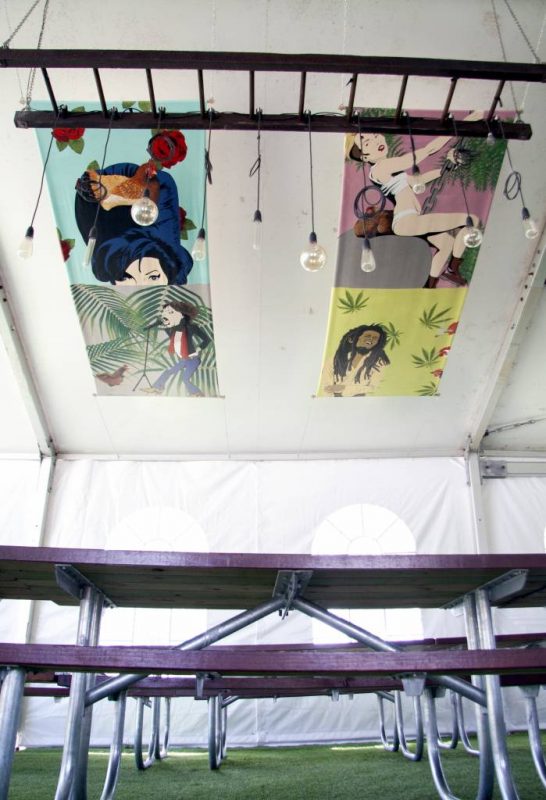 Comments