My watercolour baby animals are ready to order as limited edition prints now. They'd be a great, affordable gift for a baby shower, birthday or for your own little bub's room.

I originally painted these cute little animal characters as a series for my friends' new baby boy, Logan. My friends have arranged them in matching white frames above Logan's change table and they've told me that whenever he lies there to be changed he giggles and chats with the friendly little faces above him.
So instead of giving another piece of plastic that will be thrown out or clothes that a baby will grow out of in two seconds you could give something that will bring years of joy and comfort and maybe even be passed on to their children in the future.
You can order these pieces for $20 each at my online Limited Edition Prints Shop found through this link: Click here to view Limited Edition Print Shop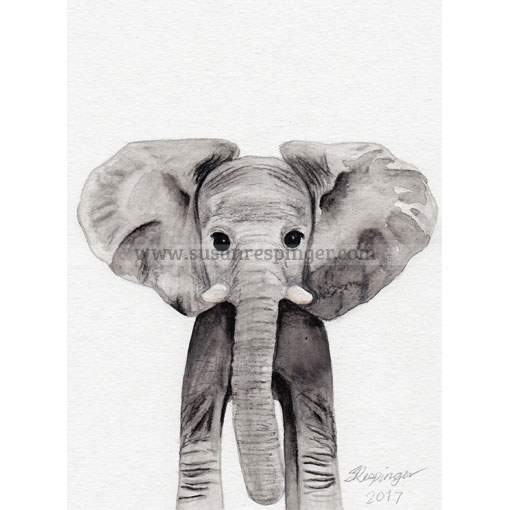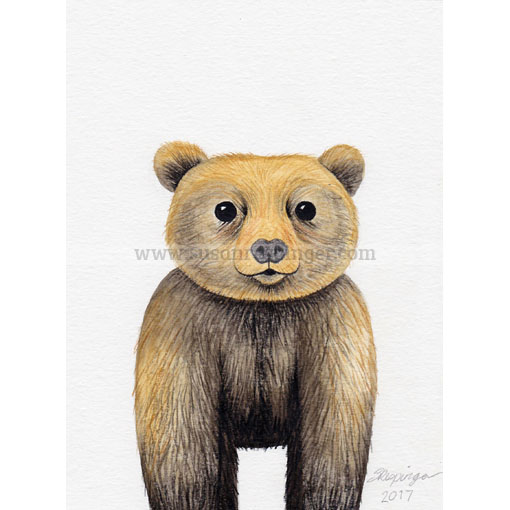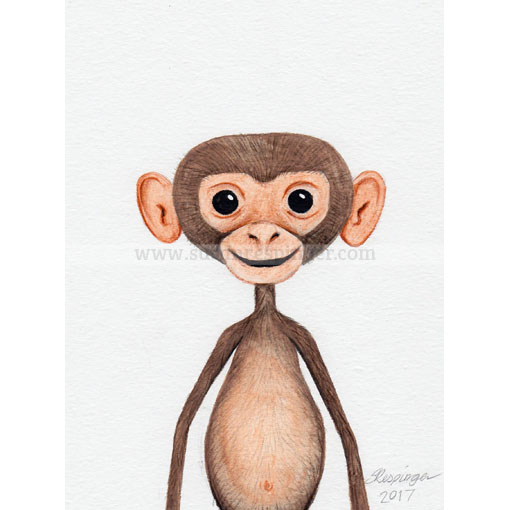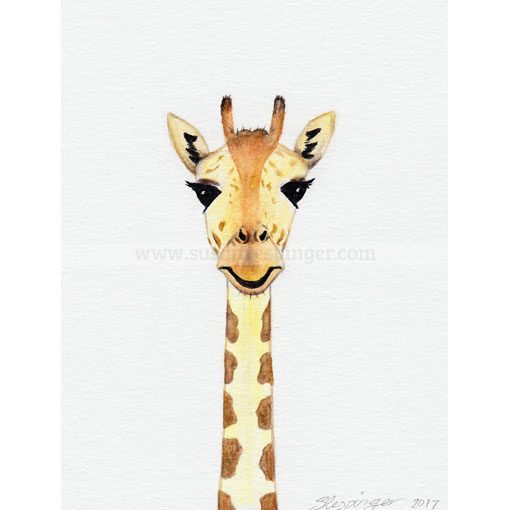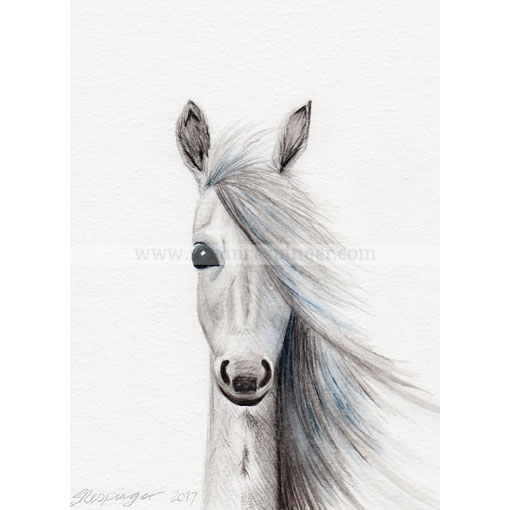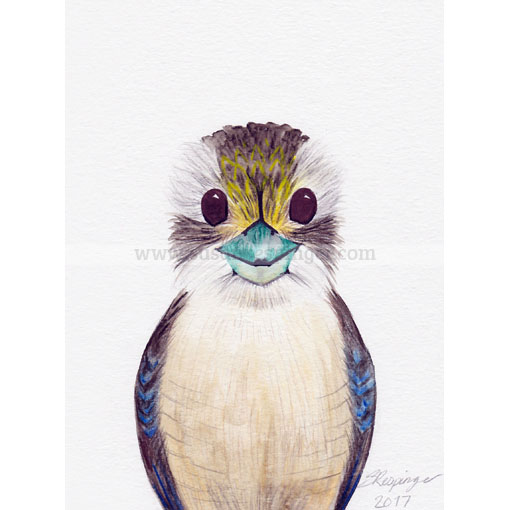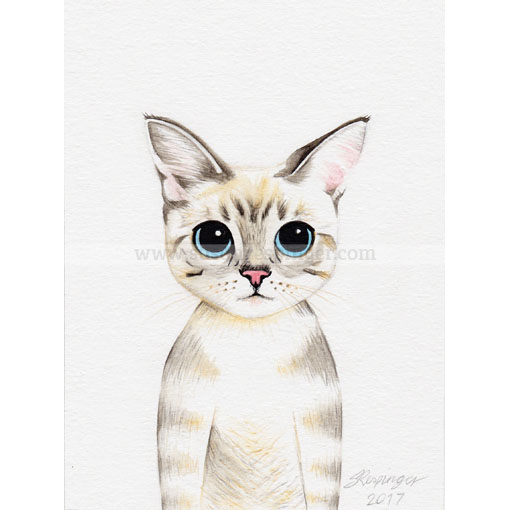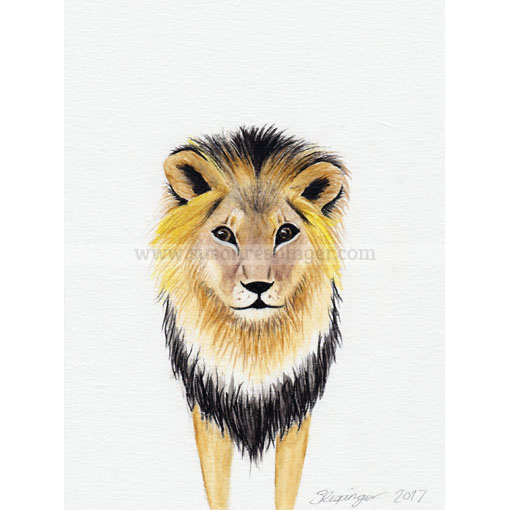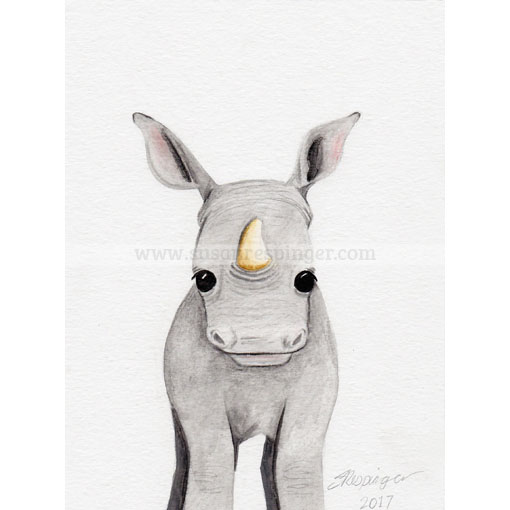 Comments