Personalised Goddess Portraits
I had an amazing idea! I thought, I do commissioned portraits and I paint goddesses…what if I combined the two so that I could goddessify your portraits?!!!!
You'd just have to send me a photo of yourself or someone else who you think would be an amazing goddess and then we could talk about favourite colours or textures or themes that you'd like to include in your goddess portrait! Amazing right!!!
I've got a million goddessing ideas for your portrait that I think would look beautiful so if you're not really sure what you'd want I can show you a few different things that I think would work really well. Just a thought…Let me know if you're interested.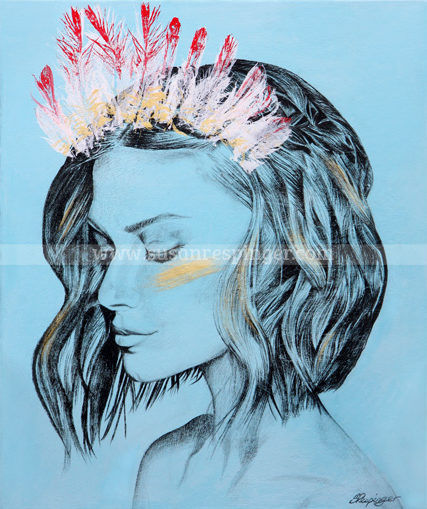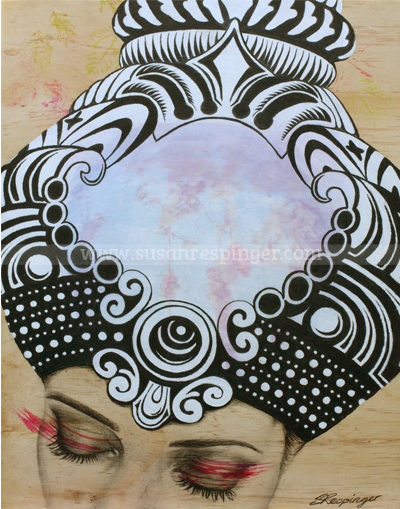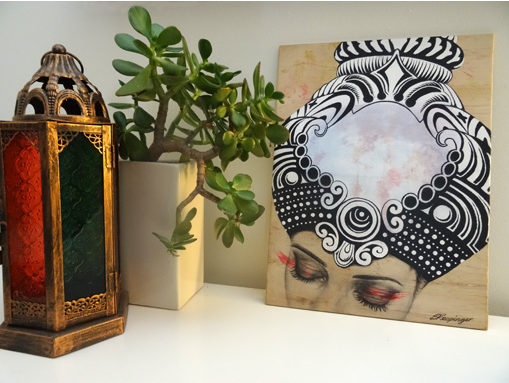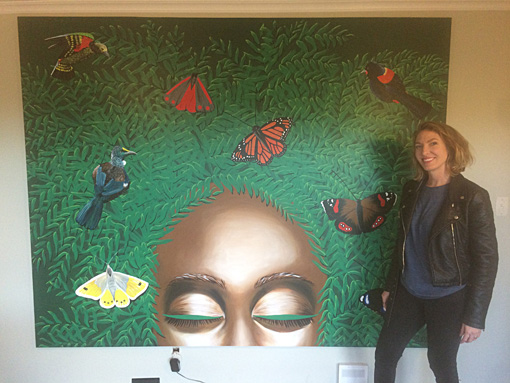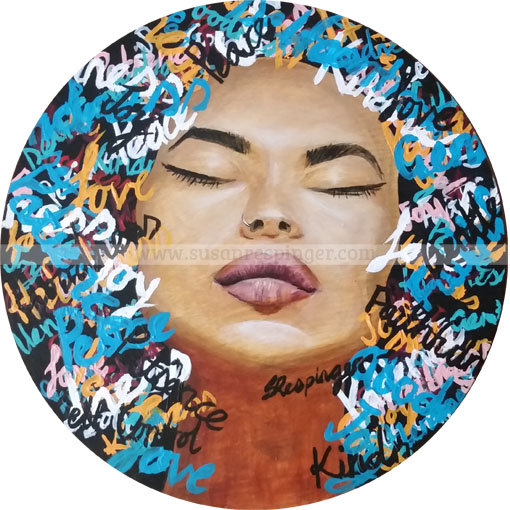 Comments